SPCI, Number one company for functional materials,
leading the future innovation based on the differentiated technologies
Share visions and realize values
Quality goals of SPCI
Differentiated technology

Lead the industry by productions
of advanced products with differentiated
researches and technologies

happy membership

Realize organization culture
that all employees of SPCI are happy

Improve The Dignity Of a Company

Increase the values of shareholders
by enhancing the dignity of the company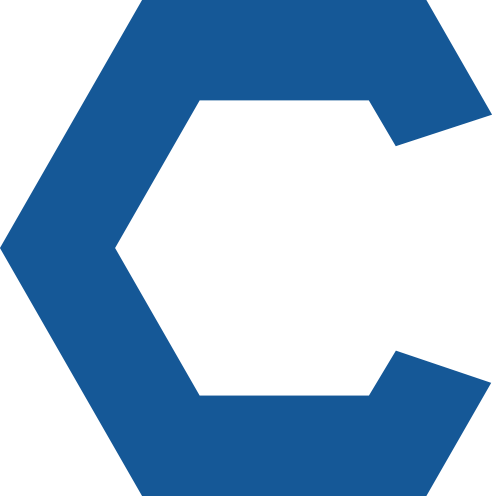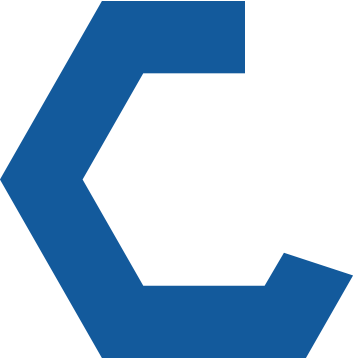 Quality Policy
To grow as a trustworthy company by supplying the best quality products in time through seamless technology innovation with customer-oriented mind
Realize customer surprise by quality satisfaction of the products
Secure global competitiveness by innovative and creative technology development
Maximize company value by seamless improvements of quality management
Quality Goals
Customer-oriented

Seamless improvement and technology development

Realize the best quality
Environmental Safety Policy
Recognize the environmental safety and public health as the basic elements of business and consider them with priority in every step including product design, production. Etc.
Implement proactive investment and continuous improvements to prevent environmental pollution and potential disasters in the site.
Online inquiry